"My life is shaped by the urgent need to wander and observe, and my camera is my passport."
— Steve McCurry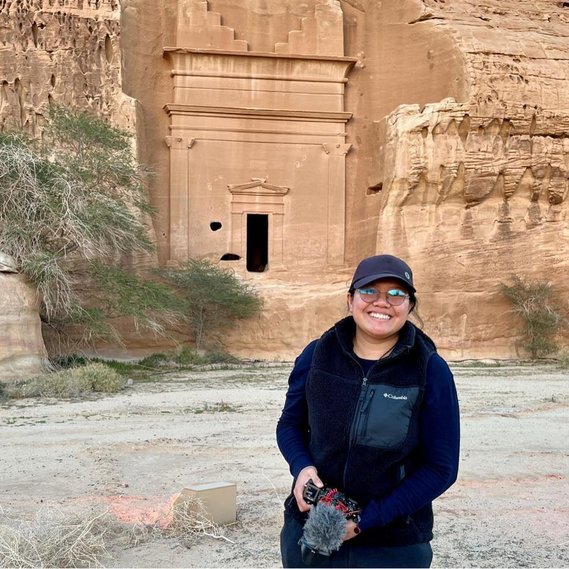 Franzie is a Dubai-based photographer & videographer with 5 years of experience. She specializes in Events, Portraits, Concerts & Sports Photography.
An Information Technology graduate, she discovered photography when she started doing Street Photography as a hobby and eventually developed a love for photography, fascination to human behavior and emotional connection.
Her work consists of documentary-style, professional and candid photos & videos. She loves to tell the story of your day as it is and capture real emotions and memories in every frame for clients.
Whether you're looking for a photographer / videographer for local projects, consulting or collaboration, get in touch for a personalized quote or email her at franzieallenphotography@gmail.com.
Box IQ
Cloud Spaces AE
Deloitte
Dubai Women's Establishment
Ellington Properties
Enchanted Events
Expo 2020 Dubai
Foto UAE
Jumeirah Resorts & Hotels
Karama Arts Club
Kelly Lundberg Media
Magnet Connect
Mengniu Dairy
MyDubai
New Balance GCC
Optimal Fitness
Potatoes USA GCC
Ripe Market
Saxo Bank 7s
Sofar DXB
Special Olympics World Games Abu Dhabi
Spinneys Dubai 92 Cycle Challenge
The Fridge Entertainment
Wacom